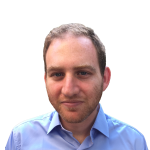 RON ZEIDMAN
CEO & CTO
CEO and Founder of a Distribution Company ($0 to $2m ARR).
The inventor of DR technology.
A decade as an enterprise software engineer and tech leader.
Captain (Res.) IDF.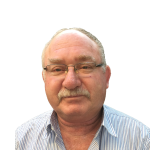 ZVI ZEIDMAN
CFO
35 years of Banking, financial management & business consulting.
The owner of several companies.
Served as a Non-executive director for a Government Owned Company.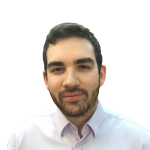 YANIV ZEIDMAN
CPO
COO & CMO of a Distribution company.
Co-founder and brand manager of a manufacturing company.
8 years of experience in marketing & distribution.