Push Notifications, Seller Note & More
Dealer Relay includes now some new features that will assist you during order process:
Push notifications - Real-time alerts about all the changes made in the order, such as a new order, order modified, receiving a payment etc.
(Profile > Menu > Enable push notifications)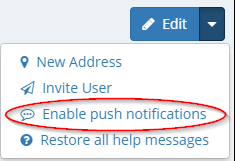 Do you wish to add some more notifications? tell us now!
(Profile > username > language)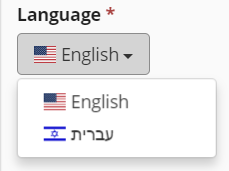 We are currently working on integration with other languages.
We'd love to know which languages you'd like us to add.
New sorting and search options - You can now refine an order by SKU, brand and item name.

Your filtering is saved when you go back.
In addition, our sellers benefit from:
Invoices that can be generated by connecting to a "GreenInvoice" account (Israel only).

Seller's notes box - write your private notes during the order process.
If you have more suggestions for improvement, contact us now!